Traditional, Dutch manufacture.
The products are crafted and often tailor-made in the factory in the Netherlands. This is carried out by experts with a love for the product. We will not shy away from any challenges and we follow new trends in the field of technology and new materials closely.

Possibilities are practically unlimited. We translate the wishes and needs of clients and patients into concrete sit-solutions.
Vemcare is a dynamic company that employs people from different backgrounds who have years of experience and specialize in providing advice and developing practical products for welfare, health care and comfort.
We make products that improve comfort for the private and business market. Our main pillars are tailor-made products without limitations, expert advice, and maximum service. Time and attention for the customer are distinctive features.
We work together with reputable partners who have made their marks in the development of health care.
We listen well to the desires and needs of our customers, we assess the details and then translate our findings into excellent products that people may enjoy during a period of many years. This is what makes our company unique. In everything we do we focus on optimal comfort for our customers.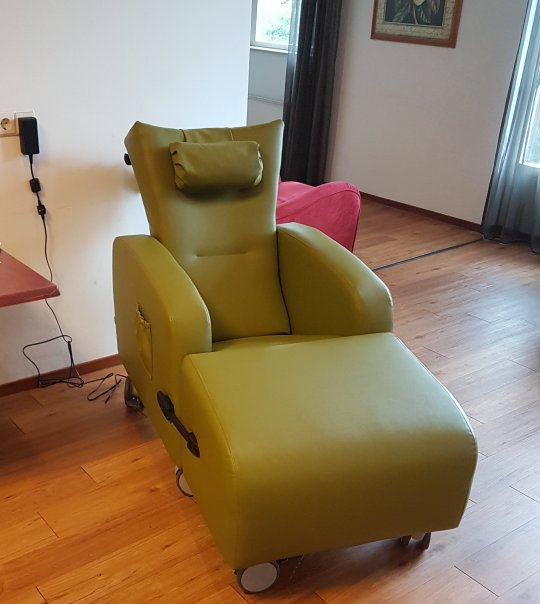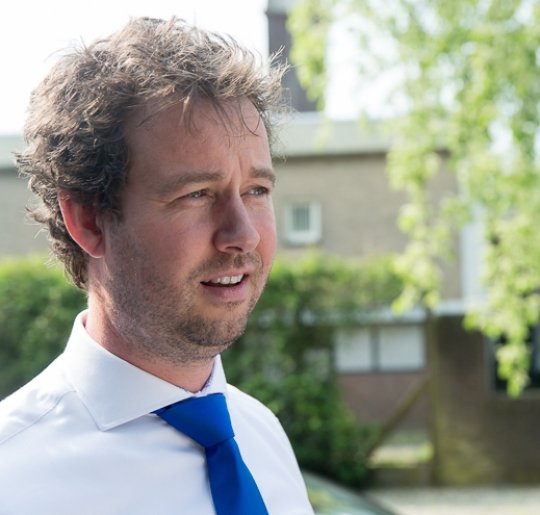 I have been active in the chair industry for over 22 years. Once started as the first "tailor-made specialist" in the Netherlands: fitting relax chairs at home, especially for seniors. Over the years I have gained a lot of experience with various sitting problems and offering a suitable solution. I have established Vemcare to have far more options from the production side to make a chair as comfortable as possible for the end user. The focus has shifted to controlling unrest. Translating the wishes and needs of occupational therapists and other healthcare partners into concrete seating solutions gives great satisfaction!
Geurt van Engelen
Entrepreneur